SafeHack 2021
Fri, 30 Jul 2021 with Snode Technologies, Redshift Cyber Security, First Rand Group, Atom CTO, SensePost, OrangeCyberDefense, CSIR Information Security Board, Start Up Grind East London, IndiWorks, SecondOffice, Buffalo City TVET College, Cortex Hub, Rhodes University, VuMaLi,
---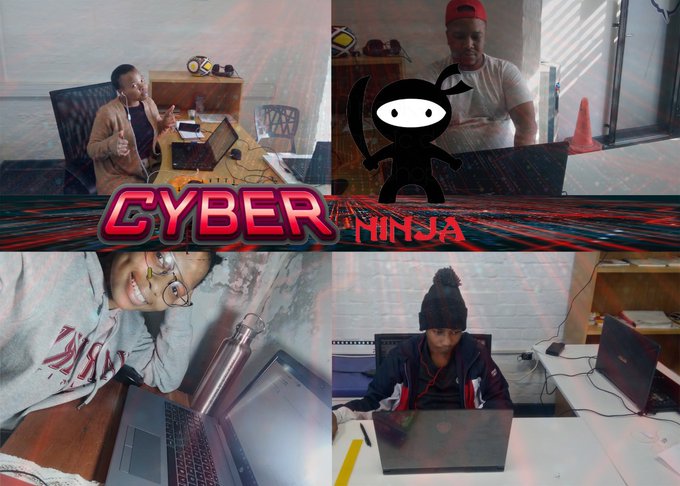 SafeHack is the biggest virtual security hackathon in Africa and took place this year on 30th July - 1st August 2021. SafeHack 2021 is the fourth Information Security Hackathon hosted by Geekulcha and its sponsors. The purpose of SafeHack is to build a secure-by-design mindset in students and the coding community by setting challenges that require security considerations. This year's Hack is themed "The human firewall: Enhancing people's capability to identify and report cyber crime".
The hackathon was sponsored by cybersecurity companies Snode Technologies, whose CEO ran the Capture the Flag challenge and provided prizes and internship opportunities, and Redshift Cyber Security, who supported with funds and human resources to assist.
The winners were team Cyber-Ninjas, made up of Lereko Molefu, Iviwe Sopangisa, Lethokuhle Shandu and Sibaphiwe Ndlova from the Eastern Cape. Their project 'Gotcha' is an application that analyses and flags suspect SMS and MMS sent to cellphones, using NLP and AI technology.
Read More