Grooming Giyani's Geek Kulcha
Written by Tiyani Nghonyama on Wed, 19 Jul 2023 10:37AM
---
According to Wikipedia, Giyani is a town situated in the North-eastern part of Limpopo Province, South Africa. It is the administrative capital of the Mopani District Municipality. Like many other parts of South Africa, Giyani is far from mainstream tech activities of the country in order ensure a greater emancipation of the people and living up to the smart growing and intelligently connected world. Many is the number of the youth that go on to seek academic and/or work opportunities in provinces such as Gauteng, Western Cape and others.
It is against this backdrop that Geekulcha had always placed Giyani as a key strategic locations across South Africa in driving tech programmes that seek to placed the youth at the centre of technological enlightenment and excitation. It is a belief of Geekulcha that we must achieve a state of more producers than consumers and we need to do this by starting off from the basics.
An amalgamation of social, civic and economic is a key driver in building a meaningful digital breakthrough on the lives of many in areas such as Giyani. Collaborative efforts ought to be championed to channel the growth and a future we want to see.
Youth STEM Programmes
Since 2016, schools in Giyani have been part of a journey with Geekulcha to expose and give young minds the edge towards being active players and change makers into the world of Information and Communications Technology (ICT). Schools have visited Geekulcha (in Gauteng) on official school visits to learn and be exposed to different technologies.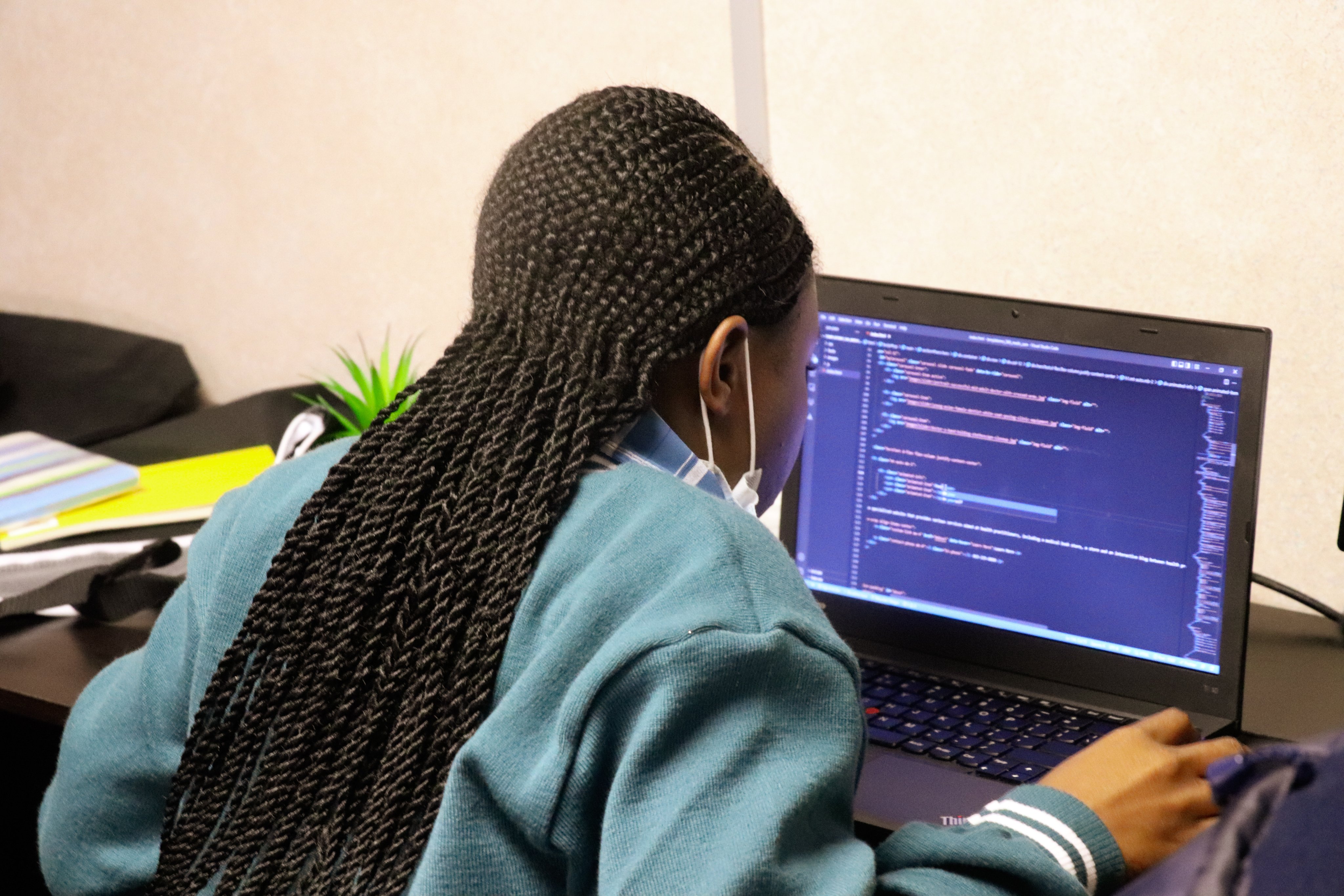 In true Geekulcha fashion, a visit by the schools is always met with different hands on tech activities that includes:
Tech careers exposure, enlightenment and development
Learning different technologies
Solution development against a problem in own communities
Engagements with career industry leaders
The 2023 Edition
As part of the annual tradition, Geekulcha will host learners from Mbhetsa Academy School of Mathemetics and Science based in Makgakgapatse Village, on 22 July 2023 at The Innovation in collaboration mLab Southern Africa, Centre for Public Service Innovation, Startup Business Campus, RS South Africa, Code Jika, Limpopo Developer Ecosystem and SilvaBlacks.
This will be a day of learning and creation of solutions that affect their communities and will present their solutions at the end. Included is a Tech Debate which will challenge learners thoughts on the usage of Artificial Intellegence against human thinking capacity.
---